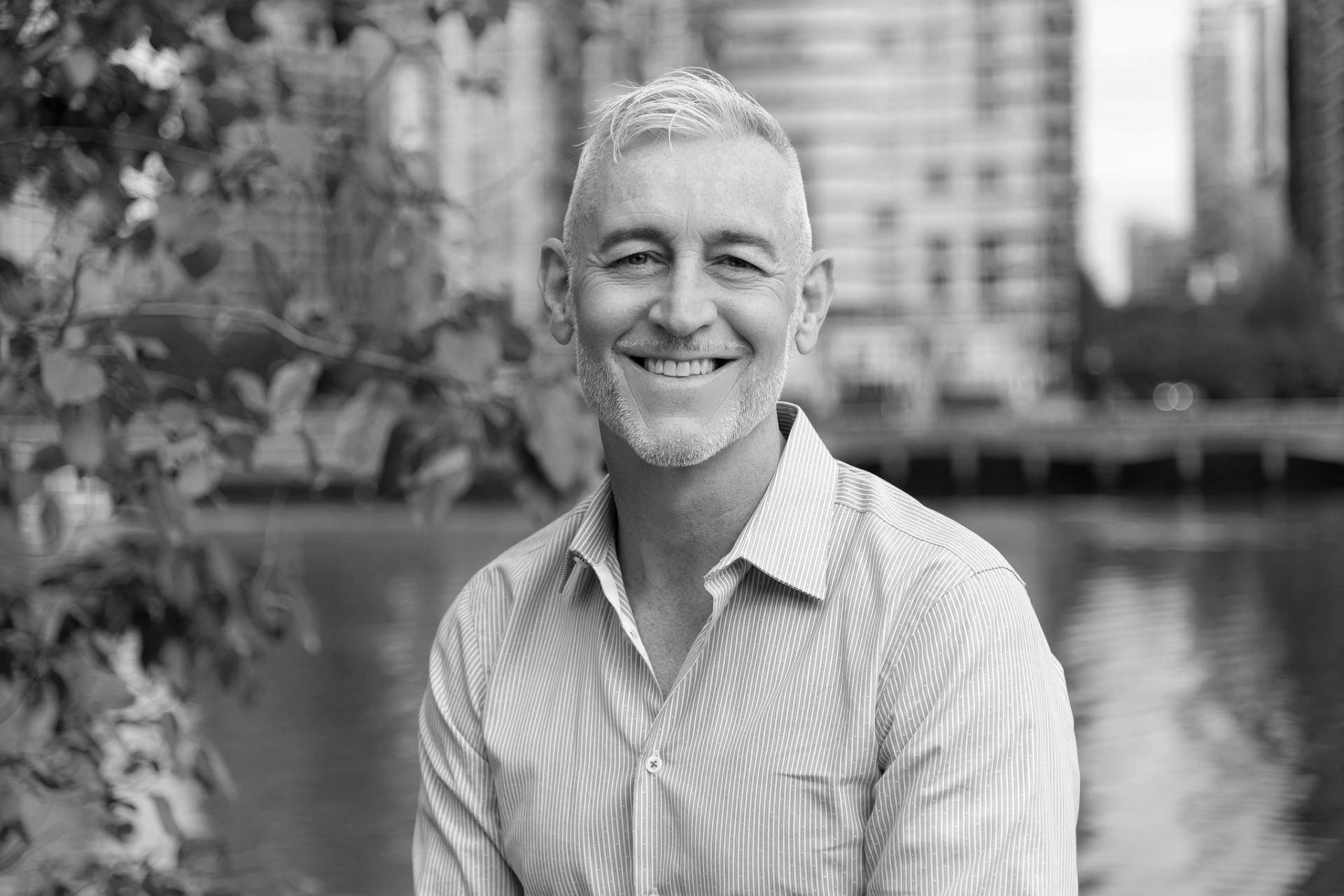 After a successful career in auditing, business consulting and human resources, Gary's passion for gardening and urban spaces came together when attending Harvard's GSD Career Discovery Program, steering his calling to the field of landscape architecture. A seasoned professional, Gary brings years of experience facilitating and leading multi-disciplinary teams on projects of varying scales globally to the PWL team.
Living in dense urban city centres most of his life, Gary values the urban tree canopy and its benefits to healthy living, rainwater management and the heat island effect. He is particularly interested in understanding the essence and arc of time of a place, particularly respecting the role trees play in communities.
Gary is energized by the water's edge, often finding inspiration in the tide and the surf's repetitive beauty and varying force. When he isn't enjoying a moment of peace by Vancouver's magnificent waterfront, he can be found connecting with the water on a paddleboard, in a kayak or bodysurfing in the waves.