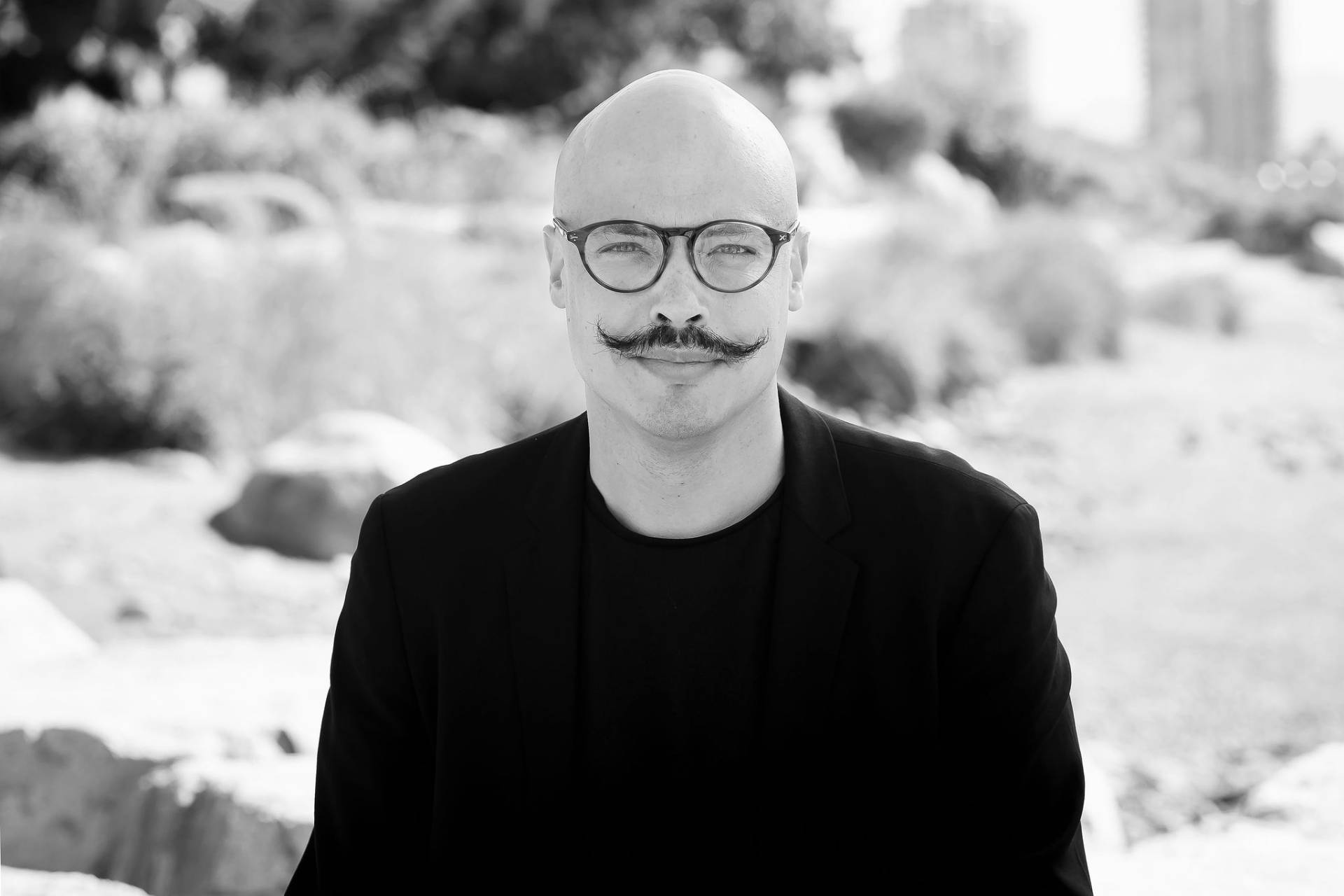 Jergus designs meaningful outdoor spaces and expertly manages complex projects. Bringing a unique perspective from his decade-long experience as a lighting and set designer, he is inspired by the mutual relationships between environment, culture, and the human experience.
A native of Slovakia, Jergus originally came to Canada as a ski racer. He has a Bachelor of Arts from the University of Calgary, a Master of Fine Arts from VŠMU in Bratislava, and a Master of Landscape Architecture from the University of Toronto. In between his two masters degrees he spent nearly a decade developing his design skills while working in Europe. He brings vast professional experience in both public and private sectors, stretching from conceptual design to construction.
When he's not creating spaces for others to explore nature, Jergus spends his time adventuring with his two children and ski touring the coastal mountains.
"Having an experience is taking part in the world. Taking part in the world is really about sharing responsibility." – Olafur Eliasson