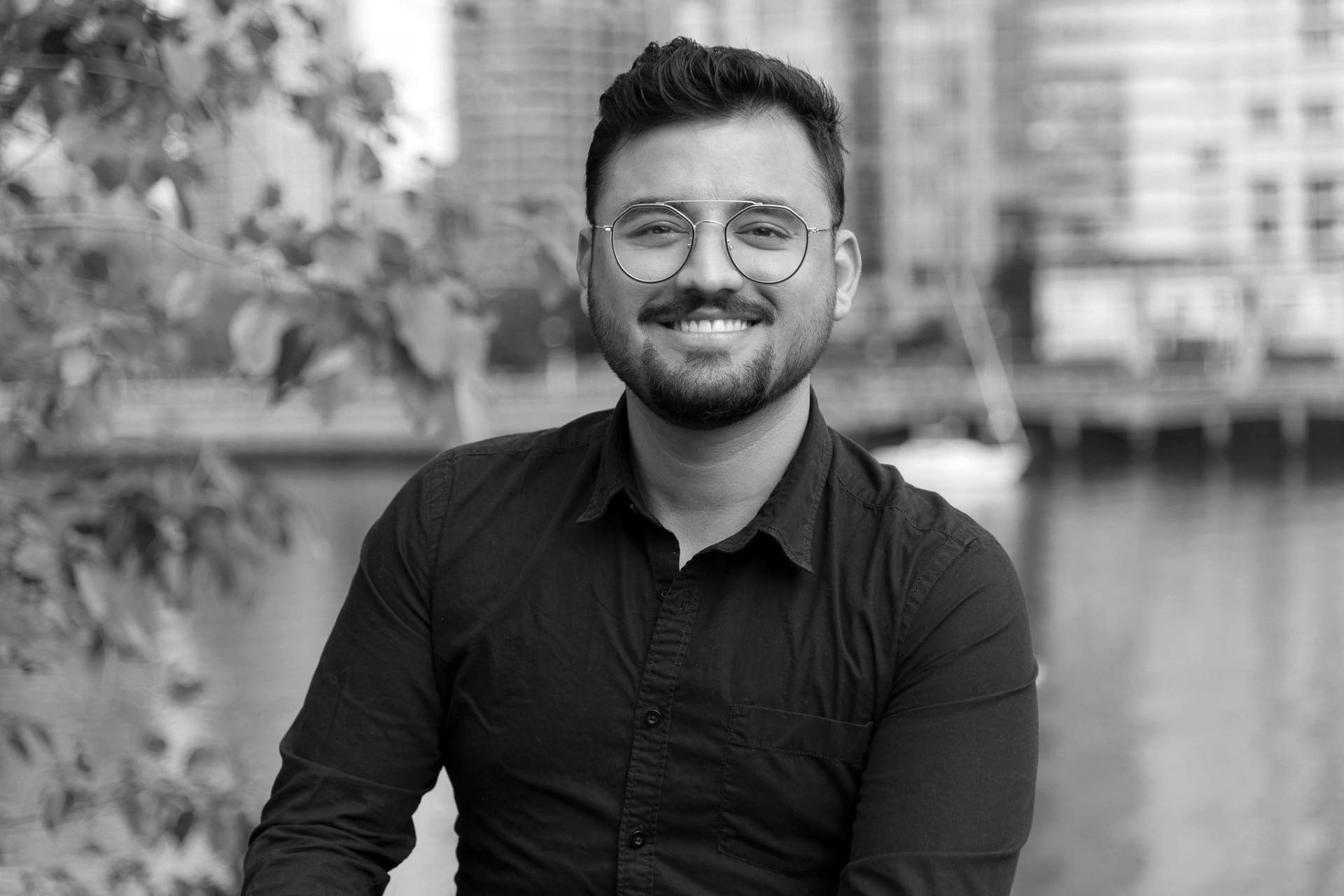 BCSLA INTERN, MUD, MLA, B.ARCH
Holding a wealth of interdisciplinary knowledge with his degrees in urban design, landscape architecture and architecture, Kunal brings a global and varied professional perspective to our team. He believes that we can create deeper connections between humans and nature by integrating traditional and local values into a place. Respecting nature is one of his core values as a practitioner.
When he isn't designing nature-inspired, multi-cultural landscapes, he enjoys hiking and spending time with loved ones, appreciating the local beauty, and observing critters around Metro Vancouver's extraordinary landscape.