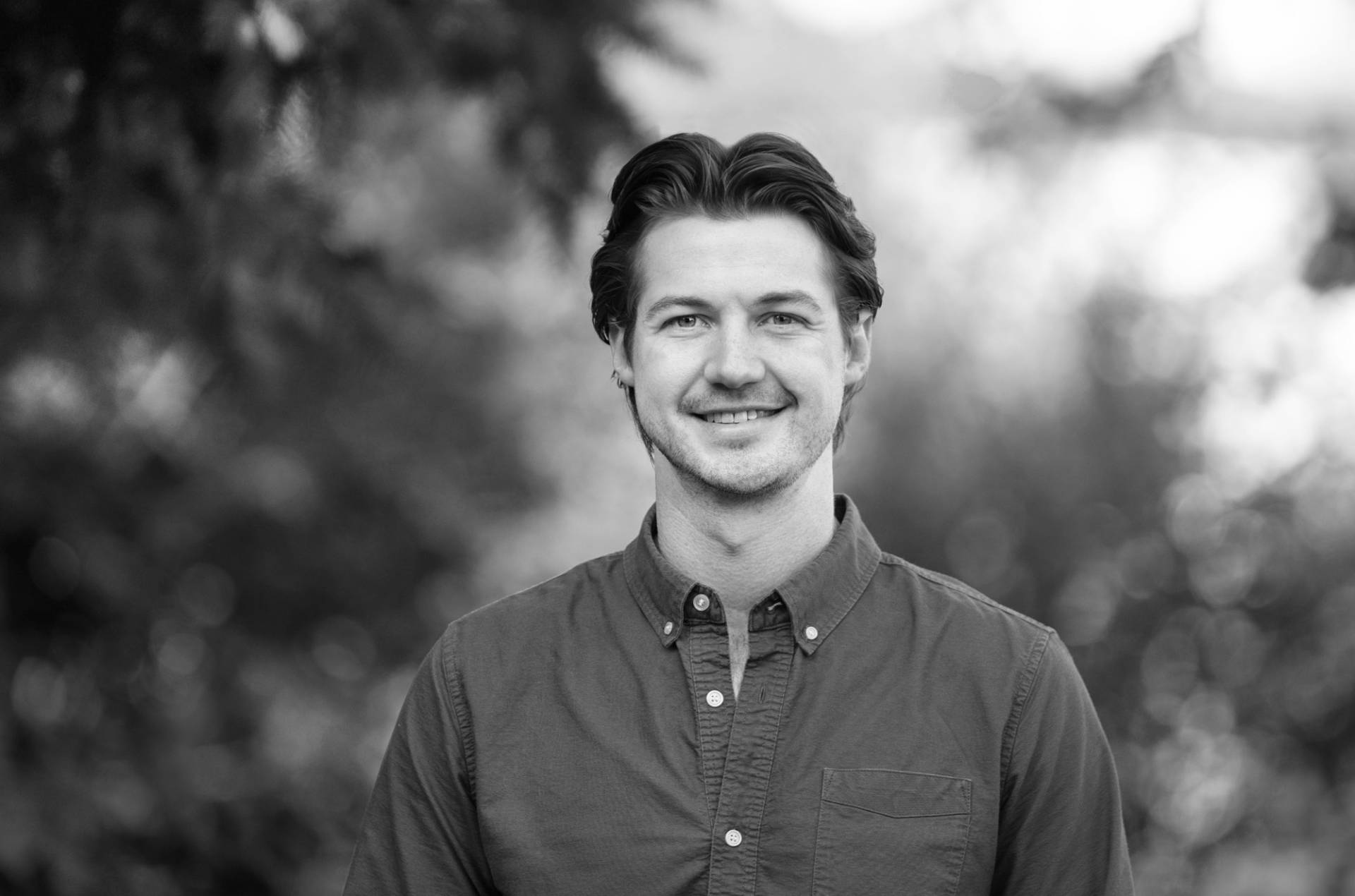 Logan brings a passion for the creative process, ecological design, and social innovation to PWL's mission to create great public spaces. His work spans from creative public engagement and visioning to detailed design and implementation.
He earned a Permaculture Design Certificate, Bachelor of Design and a Bachelor of Landscape Architecture back home in New Zealand. Through his studies and design experience he developed a passion for Tactical Urbanism approaches and seeks to use lighter, quicker, and cost effective design interventions that can be implemented to improve local neighborhoods and city gathering spaces.
Logan can be found on a mountain, golf course, field hockey pitch, or exploring Vancouver's music scene.