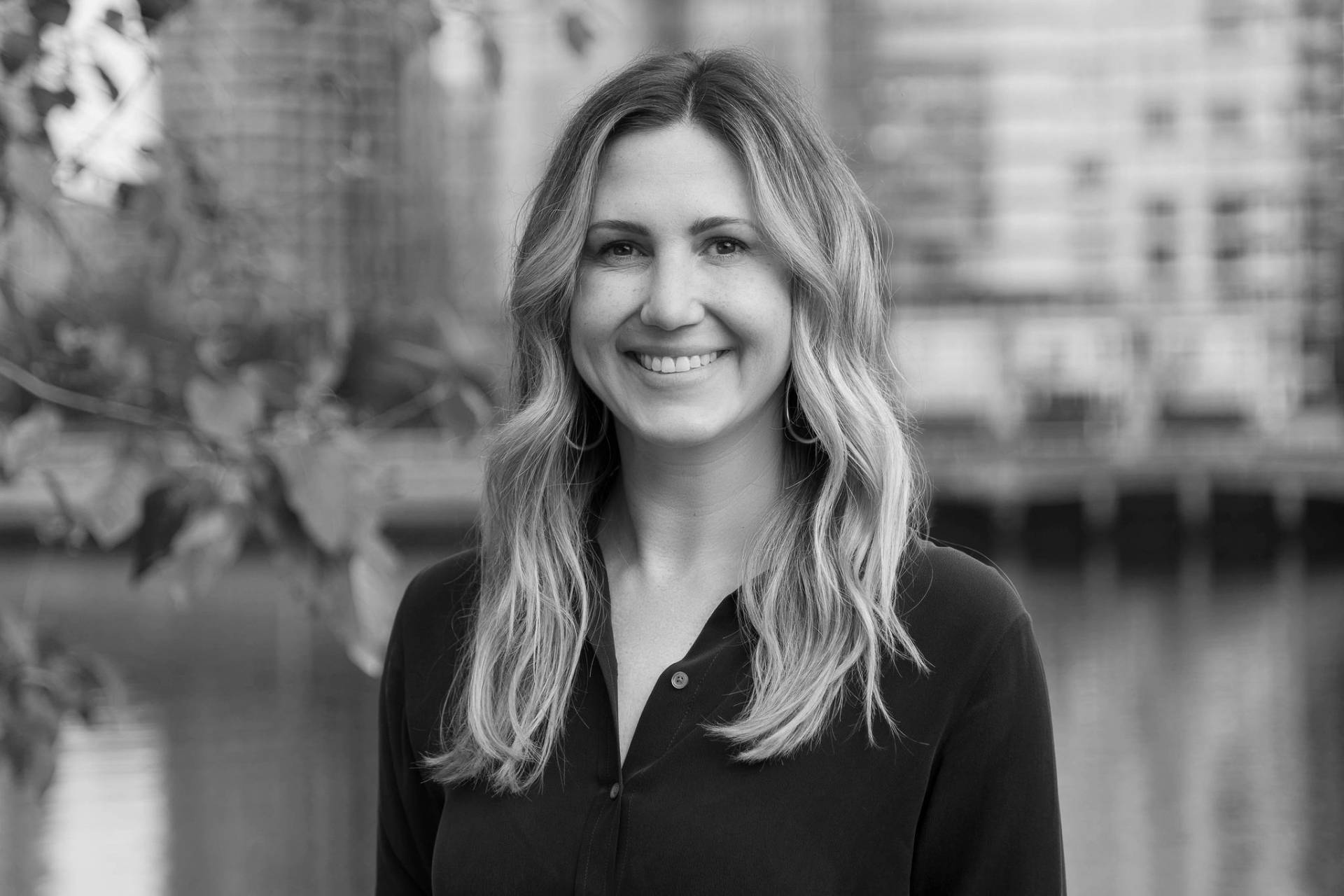 BCSLA, CSLA, ASLA, ECODISTRICTS®AP
A powerhouse of creativity, energy and passion, Maren's expertise in landscape architecture, urban design and planning is evident in her ability to tackle complex urban issues and design challenges with a collaborative and pragmatic approach. She strategically balances aesthetics, human experience, social equity, and ecology to create people-focused spaces that are functional, flexible, and inspired. With over a decade of experience working across North America, her projects range from small community spaces, urban plazas and streetscapes to large-scale master planning, infrastructure projects, sustainable development, and public realm guidelines. She thrives in the complexity of multiple community scales, where her ability to think critically, communicate effectively, understand context and empower community-driven solutions benefits project vision and delivery.
Originally from a small surf town in southern California, Maren loves all things west coast and spends her off time wandering the seawall, hiking the mountains, relaxing at the beach or on a brewery patio – always with her sidekick Kermit the dog.