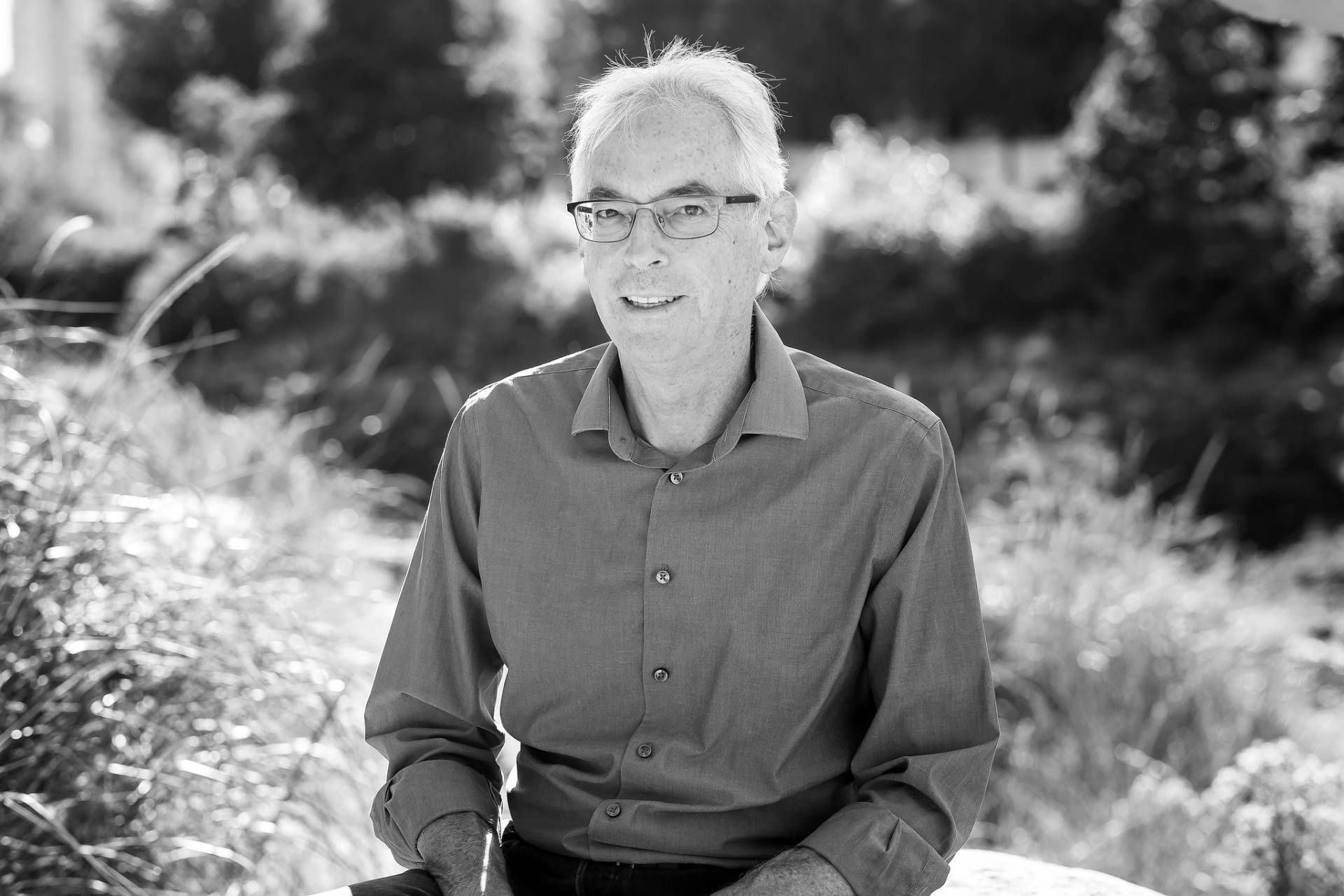 Billing and Accounts Payable Specialist
Richard has been keeping the PWL ship on course since 2010, helping to set up projects and ensure they run smoothly. From contract terms to client invoicing and specialized reporting, Richard is the man behind the scenes making everyone's lives a little easier. He feels a true connection to our values of diversity, inclusivity, and sustainability.
An accountant by day and a rock and roll aficionado by night, Richard can educate you on any band from the past 50 years. An accomplished instrumentalist himself, he spends his time experimenting with his massive personal collection of guitars.