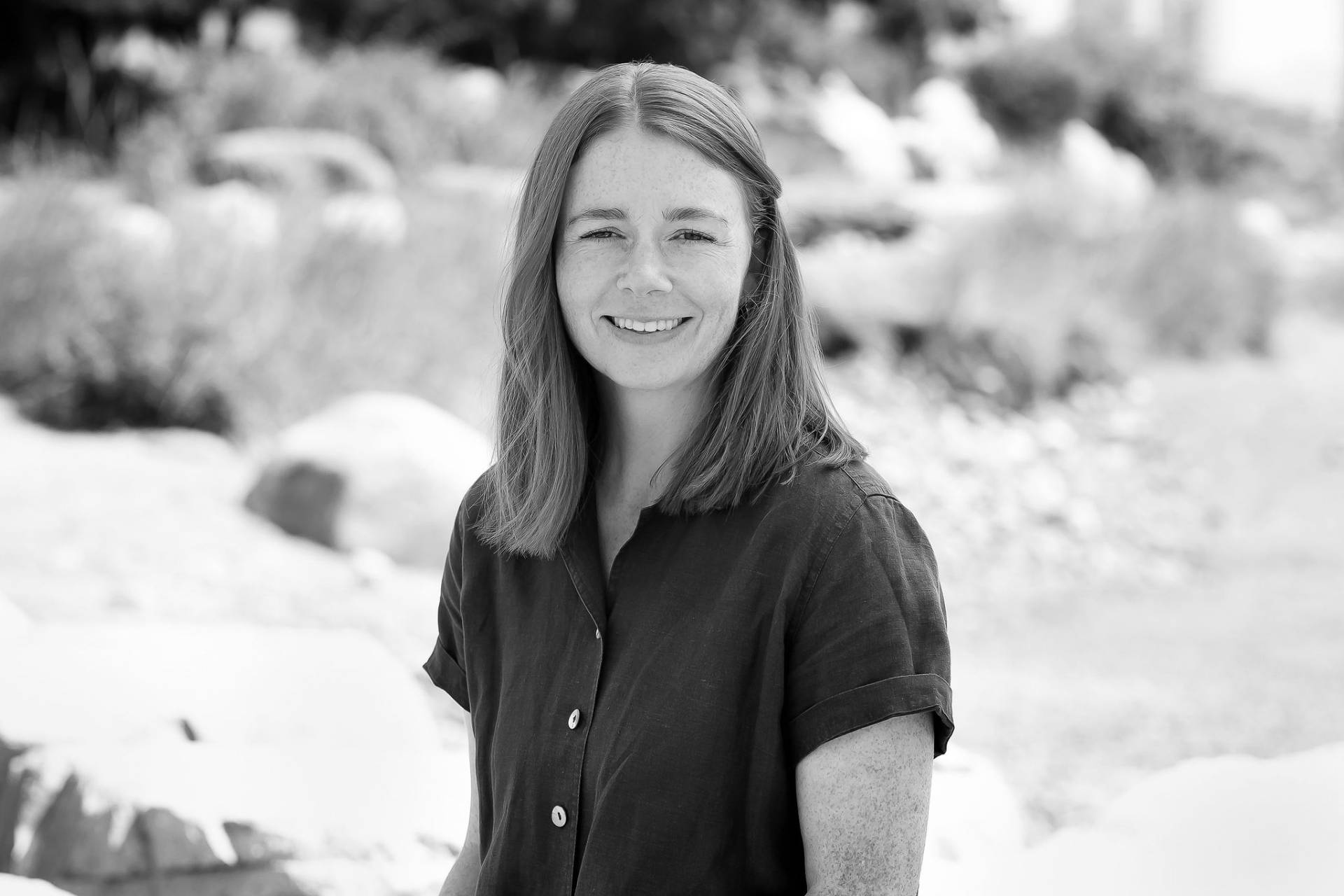 Sophie designs meaningful places that enhance natural systems—bringing her commitment to sustainability and environmental sensitivity to every project. She is a champion of PWL's process for engaging people in the design process.
With a Master of Landscape Architecture and Bachelor of Environmental Design from the University of British Columbia, Sophie has spent four years working on significant public realm projects that enhance her alma mater's Vancouver campus.
Informed by time spent hiking and gardening, her goal is to create vibrant, engaging spaces that foster sustainability and embody the values and heritage of the communities they serve.