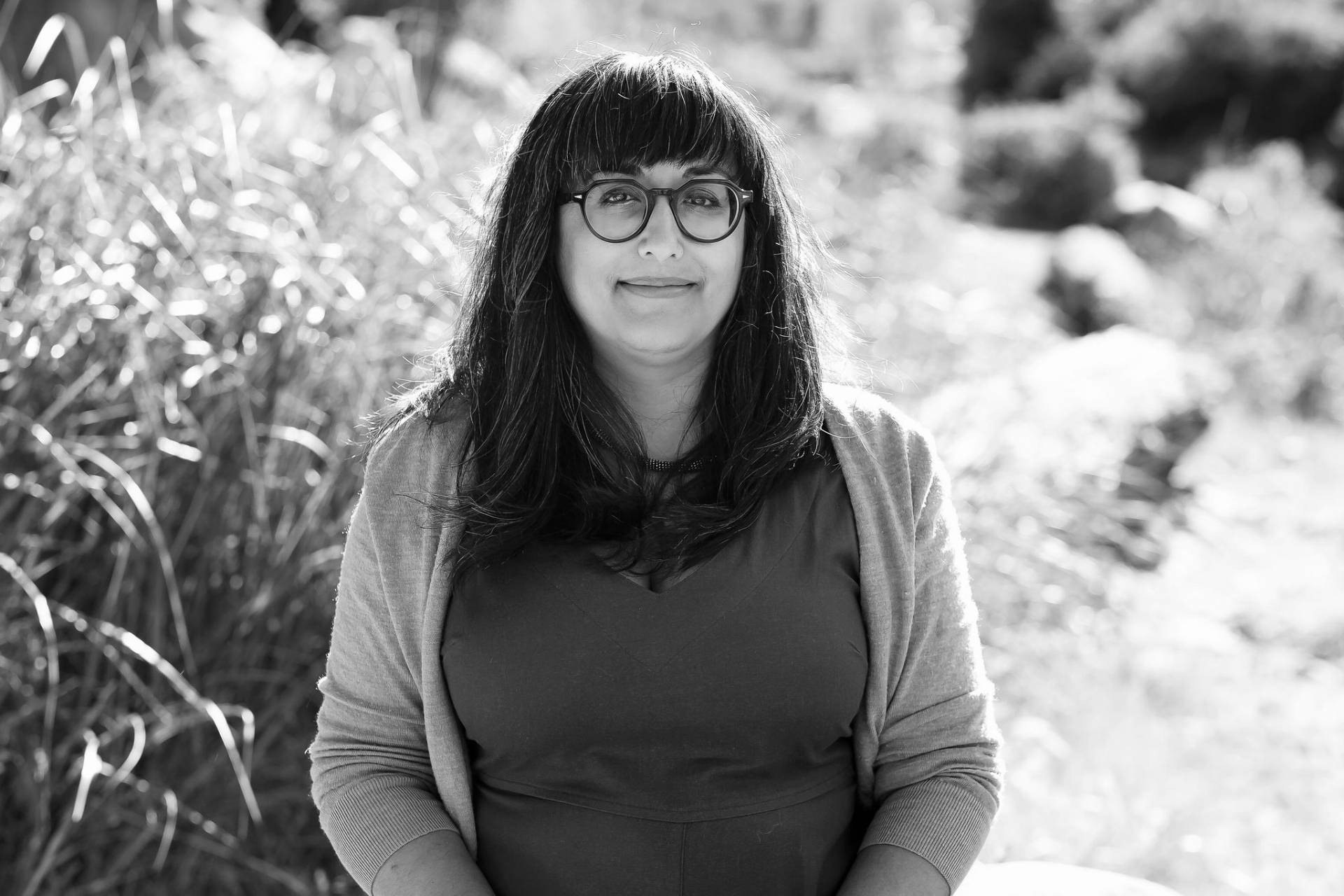 BCSLA INTERN, MLA, BFA, BA
Teena focuses her attention on making public spaces engaging and inclusive, both ecologically and socially. She brings a collaborative spirit and believes that good work comes from a well-orchestrated team, inside the office and out in the field. Teena earned her Masters in Landscape Architecture from the University of British Columbia, where she studied the intersection of mental health and public landscapes, and infrastructure that supports indigenous food gathering, preparation and storage in Northern Ontario. She draws on her experience in editorial design and art direction for inspiration, as well as her work in the arts, sport, and health care communities. 
Outside of the office, she spends time in her neighbourhood with her partner, daughter and two dogs. She enjoys analog activities like listening to records, gardening, cycling and going to the park.