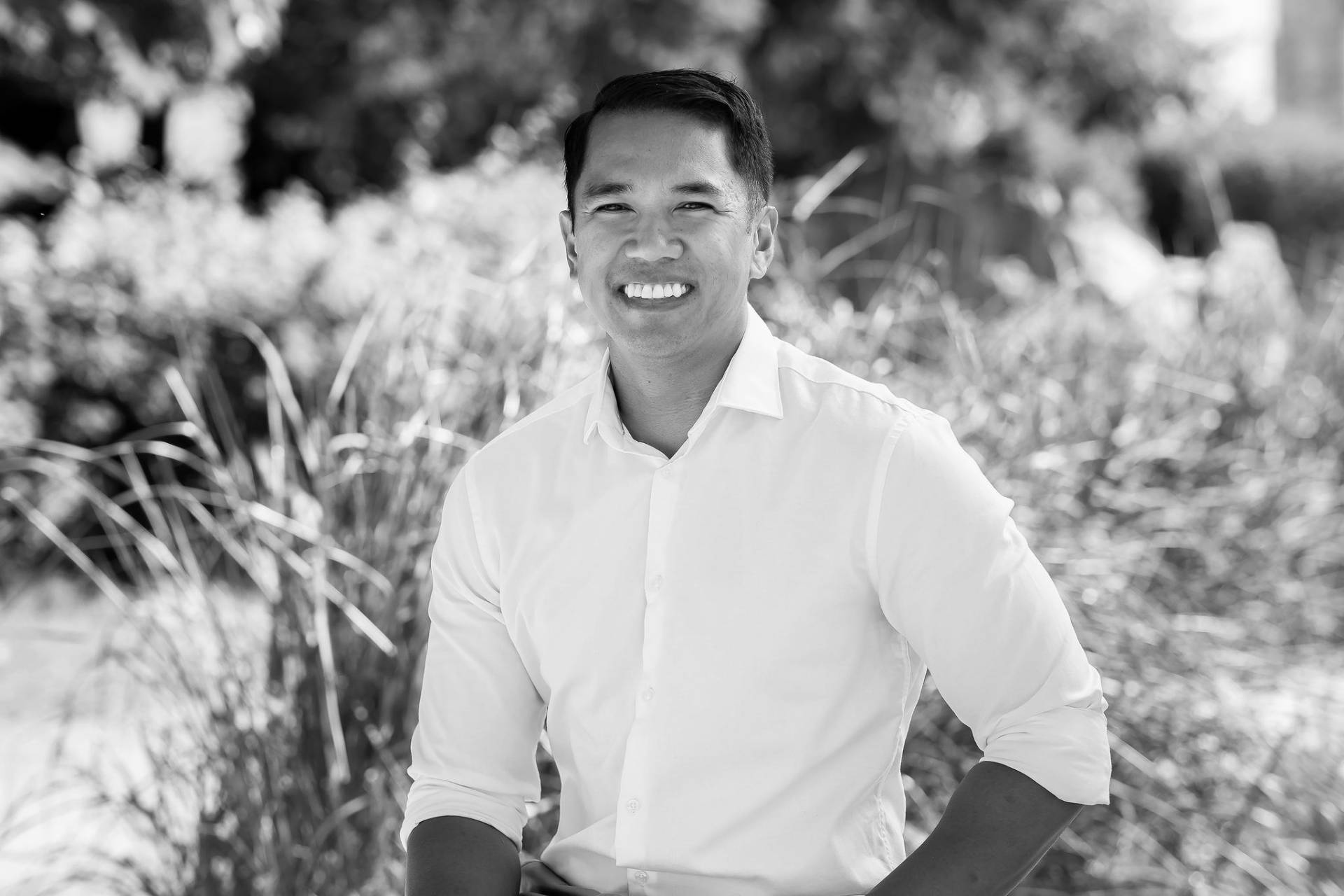 Senior Landscape Designer
Alf has the knowledge and expertise to excel at both finer grain and larger scales of design. He enjoys working collaboratively, forging successful professional relationships in order to execute successful design projects. He has a background in architecture and is a graduate of the Landscape Architecture Program at UNSW, Sydney Australia. His passion lies in observing and understanding the ways we interact with and enjoy our everyday public spaces. Having grown up in the heart of Sydney, its surrounding suburbs and waterfront edges, he has an understanding and admiration for the urban places major cities offer, along with a passion to embrace the challenges of creating and sustaining quality urban environments for future generations.
Outside of the office, Alf is an avid field hockey player and spent time coaching women's teams across various levels. He also enjoys spending time at the beach and has a special fondness for Japanese literature and films.