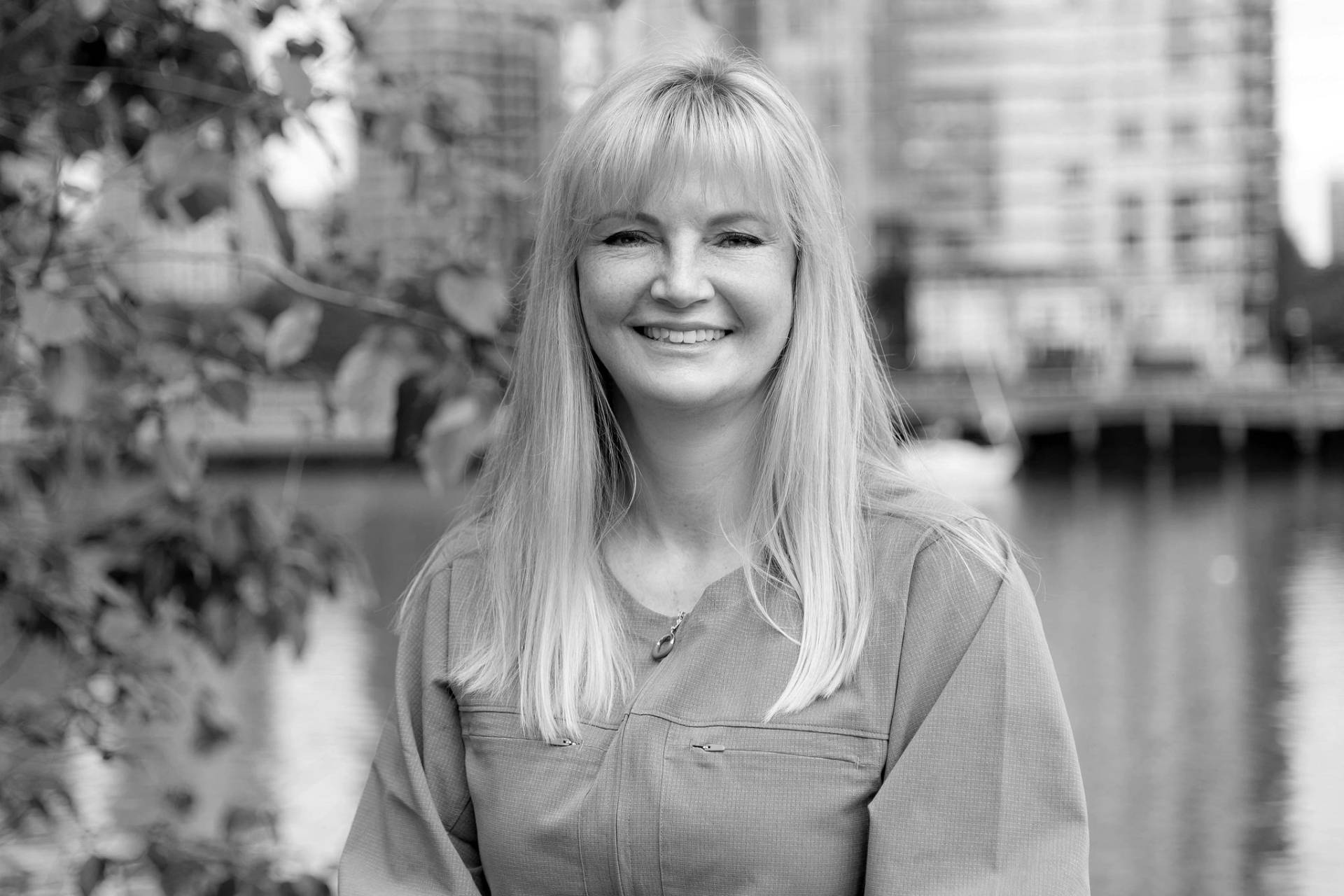 Accounting / Office Administator
Resourceful and dedicated, Cindylee enjoys turning challenges into opportunities, tackling everything from accounting to office management. With a background in the AEC industry, she brings years of experience and best management practices to PWL. She appreciates being part of a close-knit team that does everything they can to provide excellent service to clients and beautifies our urban landscape.
Cindylee likes to explore the local landscape in her spare time, whether by foot or by paddleboard.