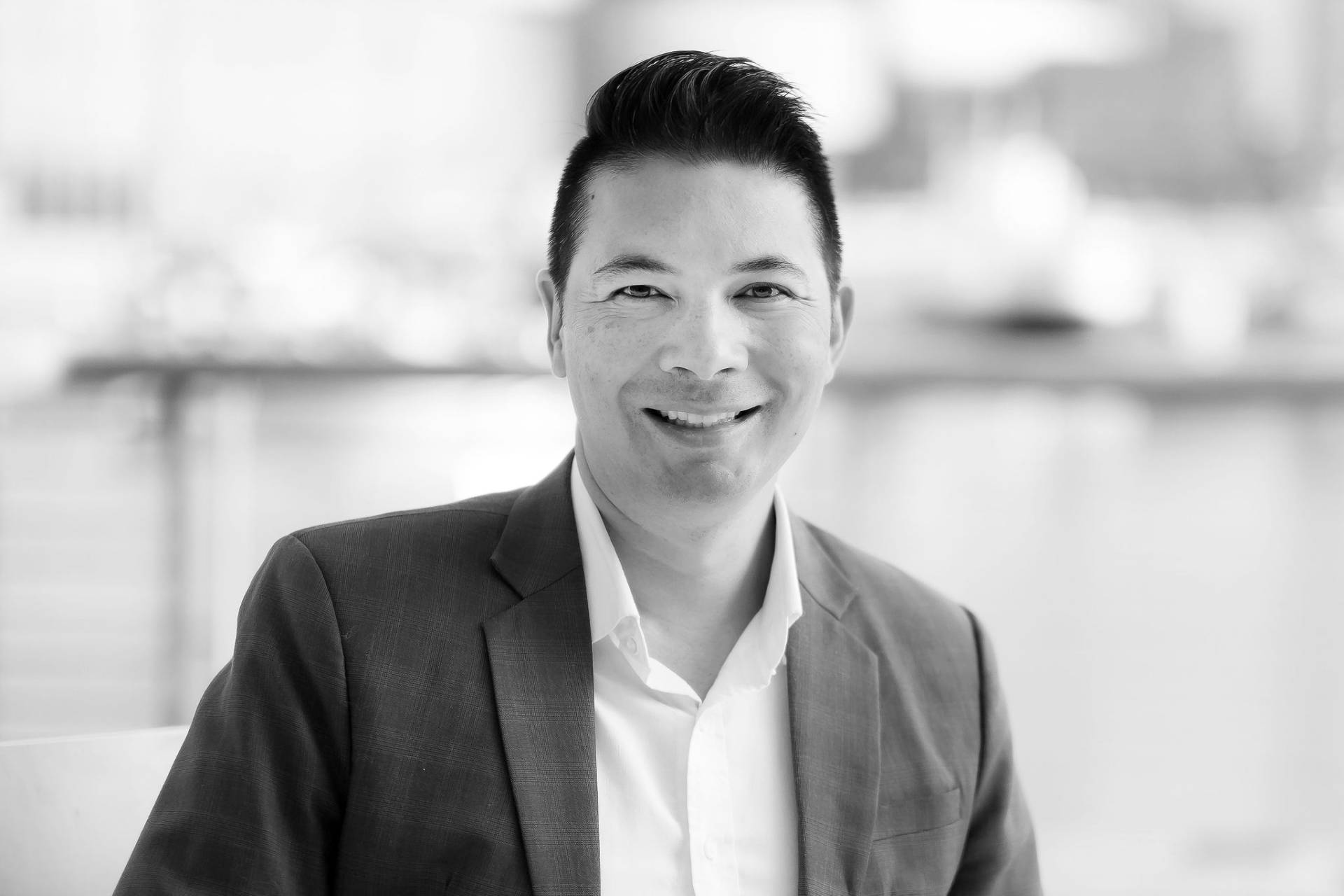 Since 2004 Derek has worked with PWL clients and communities around the world to create vibrant places. As a landscape architect and urban designer with a Bachelor of Landscape Architecture from UBC, Derek brings expertise from years of work across North America, Asia, the UK, and the Middle East. 
Whether planning a new mountainside community, designing a downtown revitalization plan, or imagining an innovative waterfront, Derek's goal is to improve people's overall health and quality of life. His drive for innovation and commitment to the research process are evident in his work, be it large-scale master plans or custom details that celebrate a site's unique character. 
When he's not dreaming up ways to make the world a better place, you'll find him traveling to unexpected places throughout the world with his family.
"The strength of our team is dependent on a diversity of talents, perspectives, and expertise."