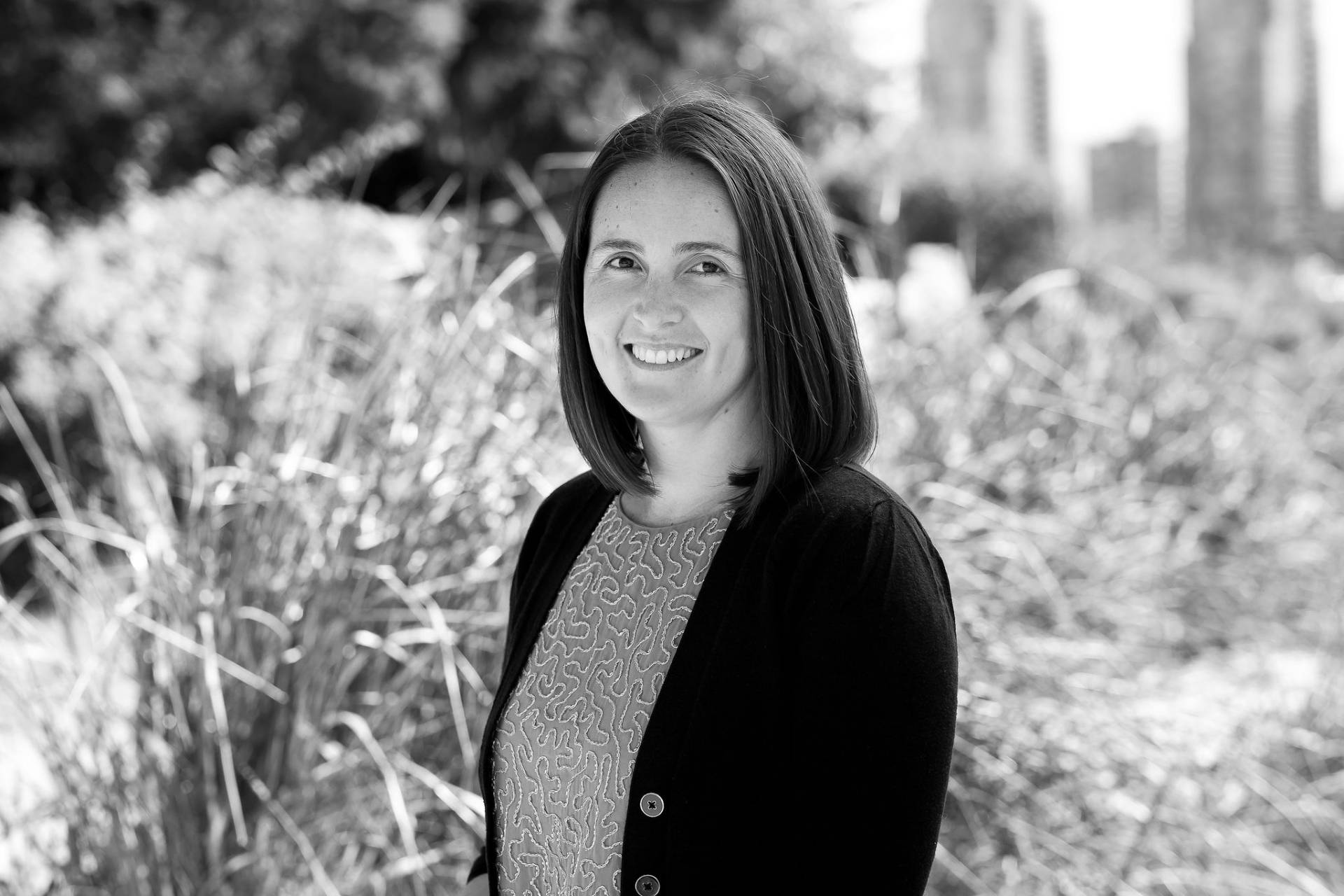 Emily finds that design happens at the intersection of art and science. She combines a background in ecology with her approach to the urban landscape, articulating spatial harmony between the site's history, local culture, and ecological identity. With proven experience in master planning large-scale districts throughout the lower mainland, Emily has a talent for making cohesion out of competing interests using various strategies.
When asked about why she chose the path of landscape architecture, Emily noted: "On a visit to France's parks for the first time, I was struck by how overtly "designed" they were—in a way that BC's naturalistic landscapes never seemed. This a-ha moment opened my eyes to understanding different priorities in landscape design, from outward displays of power and control to ones that bring humanity closer to nature." Emily draws on her many sojourns in cities throughout North America, Europe, Japan and Africa for design inspiration.
When not immersed in her projects, Emily devotes time to her community garden in North Vancouver, avidly shepherding growth and watching the earth emerge, or kicks a soccer ball with friends in the rain.