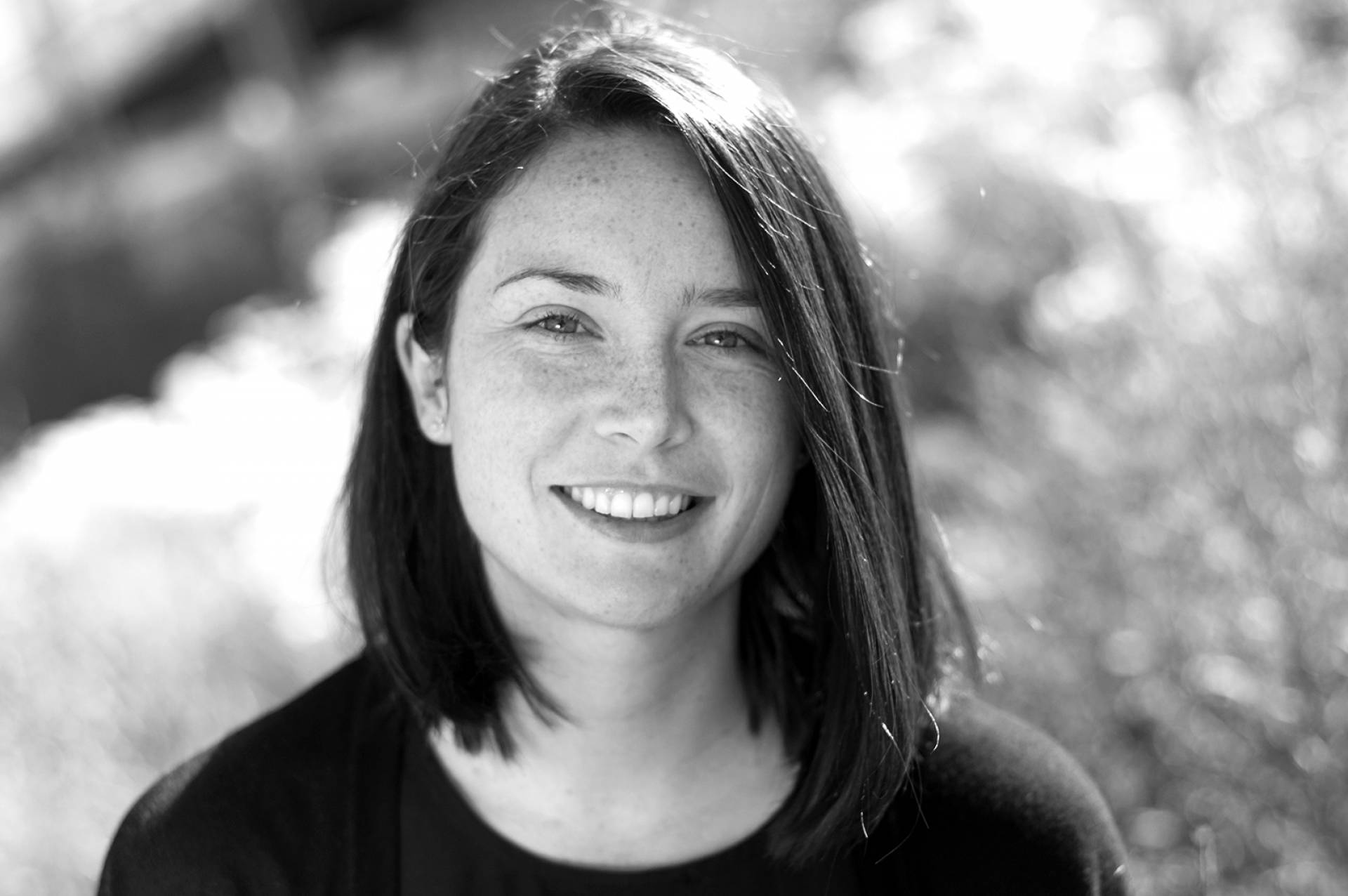 Erin brings a balance of artistic and technical proficiency to each project. Her design work unifies her interest in cultural issues, her passion for cultural landscapes and art, and her commitment to sustainability.
As a member of the Garden City Lands project team, she brings her astute creative problem solving skills to this legacy project, balancing ecological, cultural, and technical factors. She has also contributed to numerous projects across the Lower Mainland, incorporating distinctive environmental elements—from rain gardens to stormwater management systems.
Erin holds a Bachelor of Fine Arts in Sculpture and Drawing from Mount Allison University and a Master of Landscape Architecture from UBC. She spends her time drawing and exploring the Gulf Islands by bike with her husband.