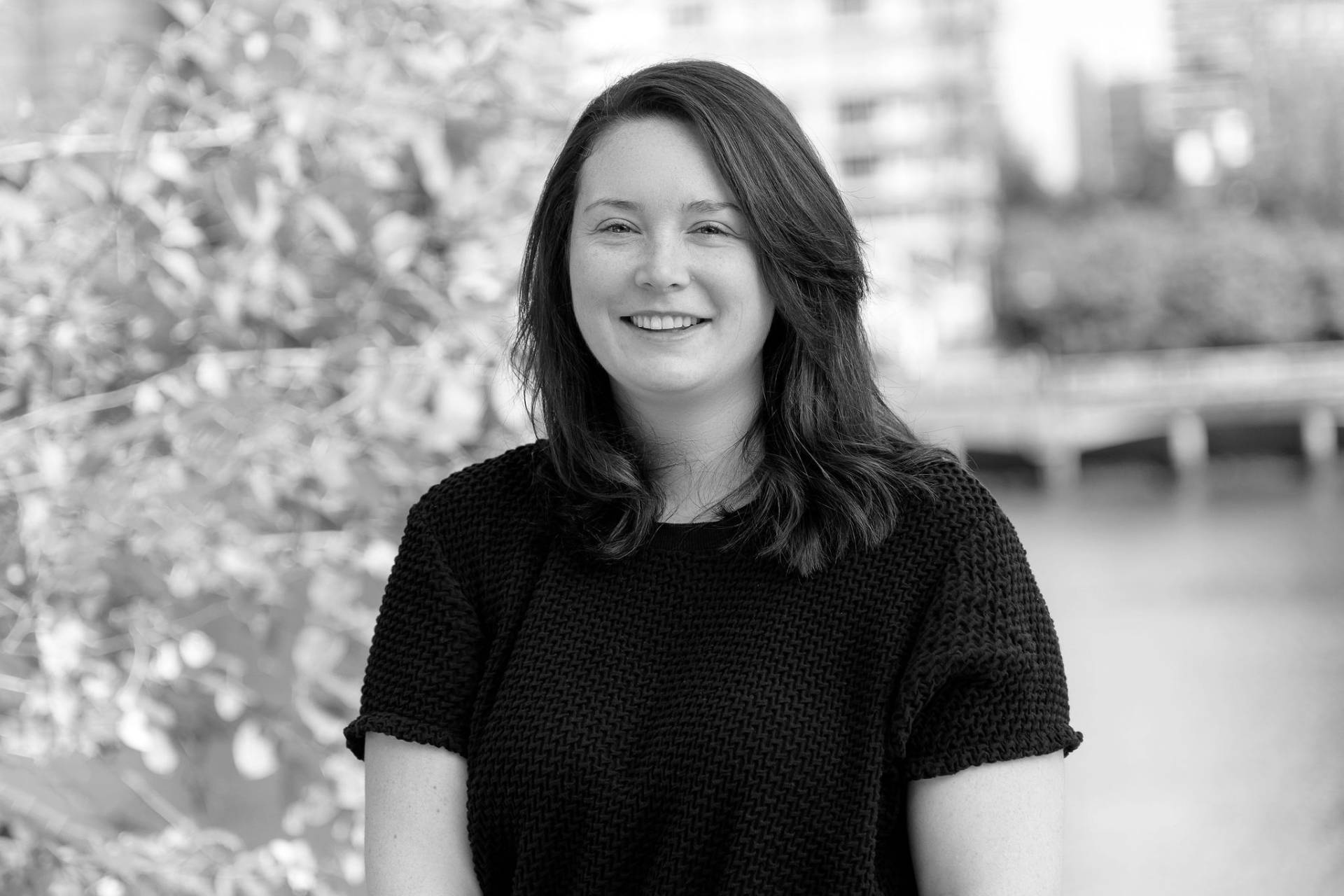 Senior Landscape Architect
Erin brings a balance of artistic and technical proficiency to each project. Her design work unifies her interest in cultural issues, passion for cultural landscapes and art, and commitment to sustainability.
She brings her astute creative problem-solving skills to every project, balancing ecological, cultural, and technical opportunities. Erin has contributed to numerous urban and institutional projects across the Lower Mainland.
Her attention to detail is invaluable as she sees projects through, from the creation of concept design to construction specifics. Erin specializes in environmentally sensitive projects, weaving cultural expression and sustainability into beautiful, innovative landscapes.
Born and raised in Nova Scotia, Erin holds a Bachelor of Fine Arts from Mount Allison University and a Master of Landscape Architecture from UBC. She spends her time drawing and exploring the Gulf Islands by bike with her family.