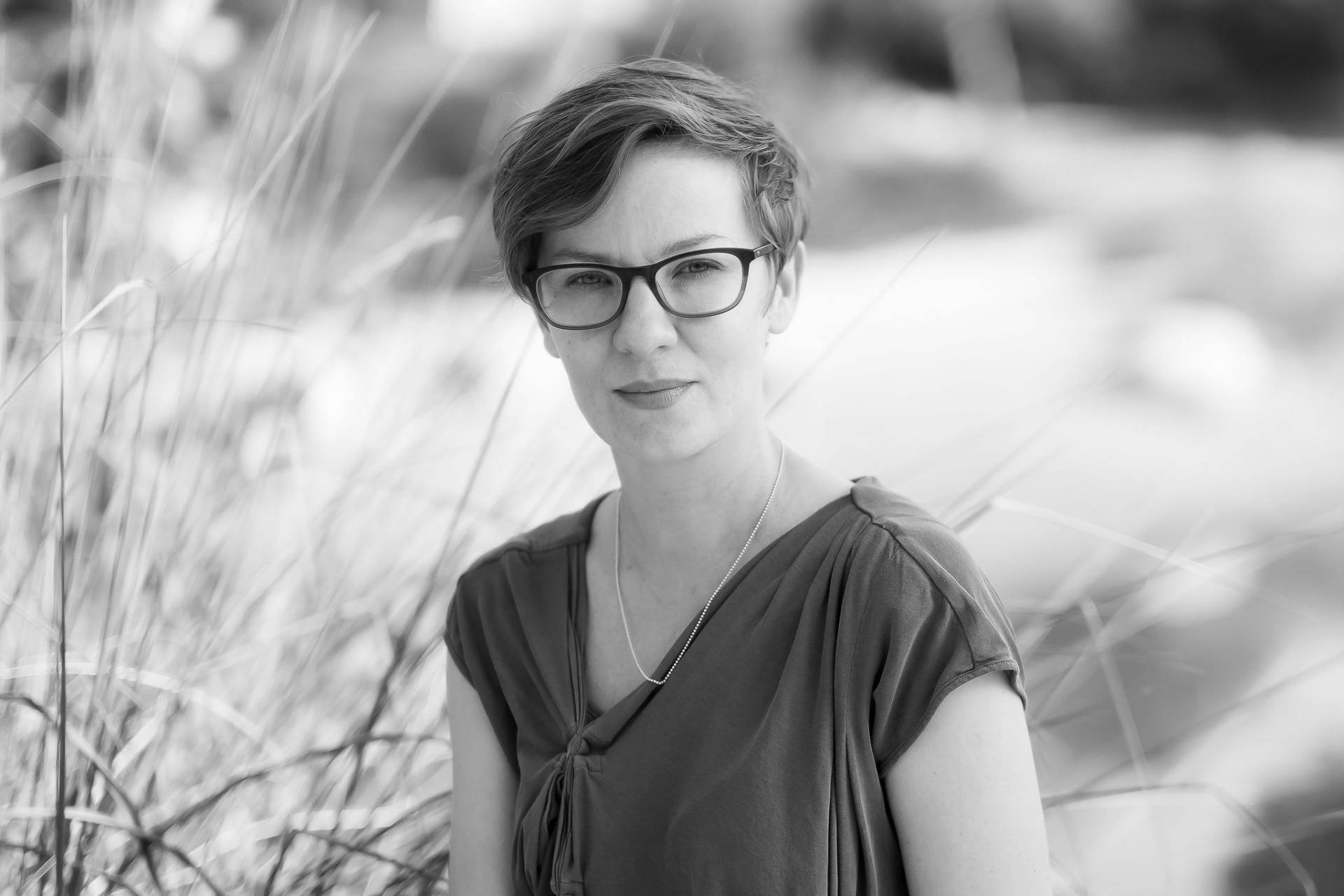 MBCSLA, CSLA, Canadian Certified Playground Inspector
Katya is an integral member of our firm, committed to sustainable innovation and our clients.  She specializes in managing diverse scales of design — from well-considered site planning to bespoke play space design. Her training and expertise in masterplanning, public engagement facilitation, and construction administration contributes to how the landscapes come together for the people who use them and the ecologies they inhabit. Innovative collaboration and engagement across professions is a cornerstone of Katya's vision for the future in order to design and build holistic and inclusive communities. 
Katya was born and raised in northeastern Russia, with fond memories of growing and eating food from her grandmother's farm. After graduating from the University of Culture and Arts in Saint Petersburg with an art history degree, Katya moved to New Mexico, where her passion for water management in garden design led her to pursue a Master of Landscape Architecture.
When not in the city field-testing public spaces with her son, Katya heads for the ocean, to practice Greenland rolls in her beloved kayak.