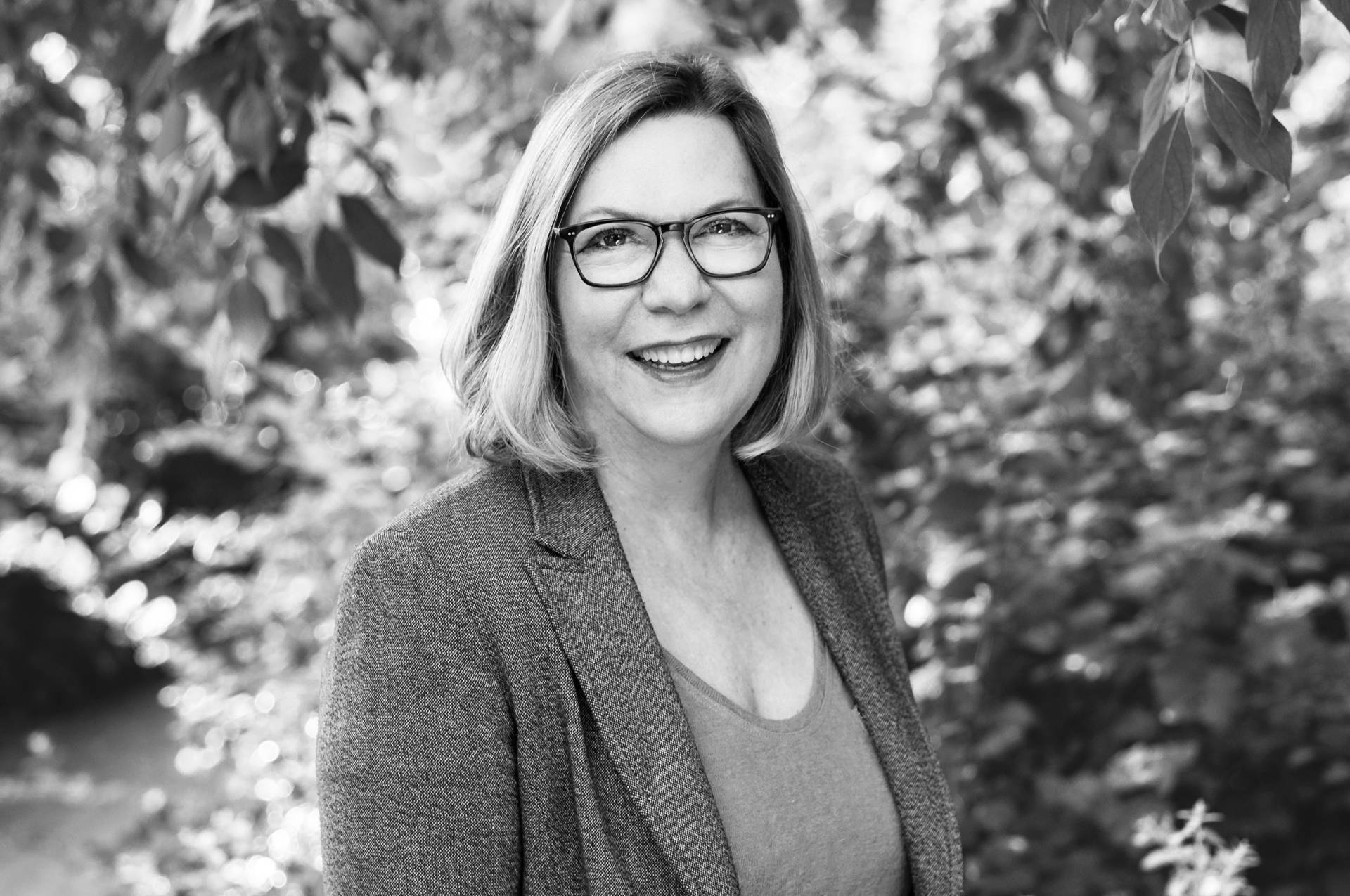 BCSLA, AALA, FCSLA, ASLA, LEED®ASSOCIATE
Since becoming a partner in 1992, Margot has brought a vision for community participation and a strong sustainable mandate to PWL. She has been integral to building a team that is passionate about changing the landscape of cities. Always pushing towards new boundaries and looking for innovative solutions, her portfolio includes transit and waterfront developments, schools, indigenous projects, neighbourhood planning, and urban design.
Margot completed a Bachelor of Landscape Architecture at the University of Oregon and went on to specialize in community and public realm projects throughout British Columbia, North America, and Asia—always viewing projects through a public-benefit lens.
When she isn't creating spaces for the world to enjoy, you can find her in her garden or painting.