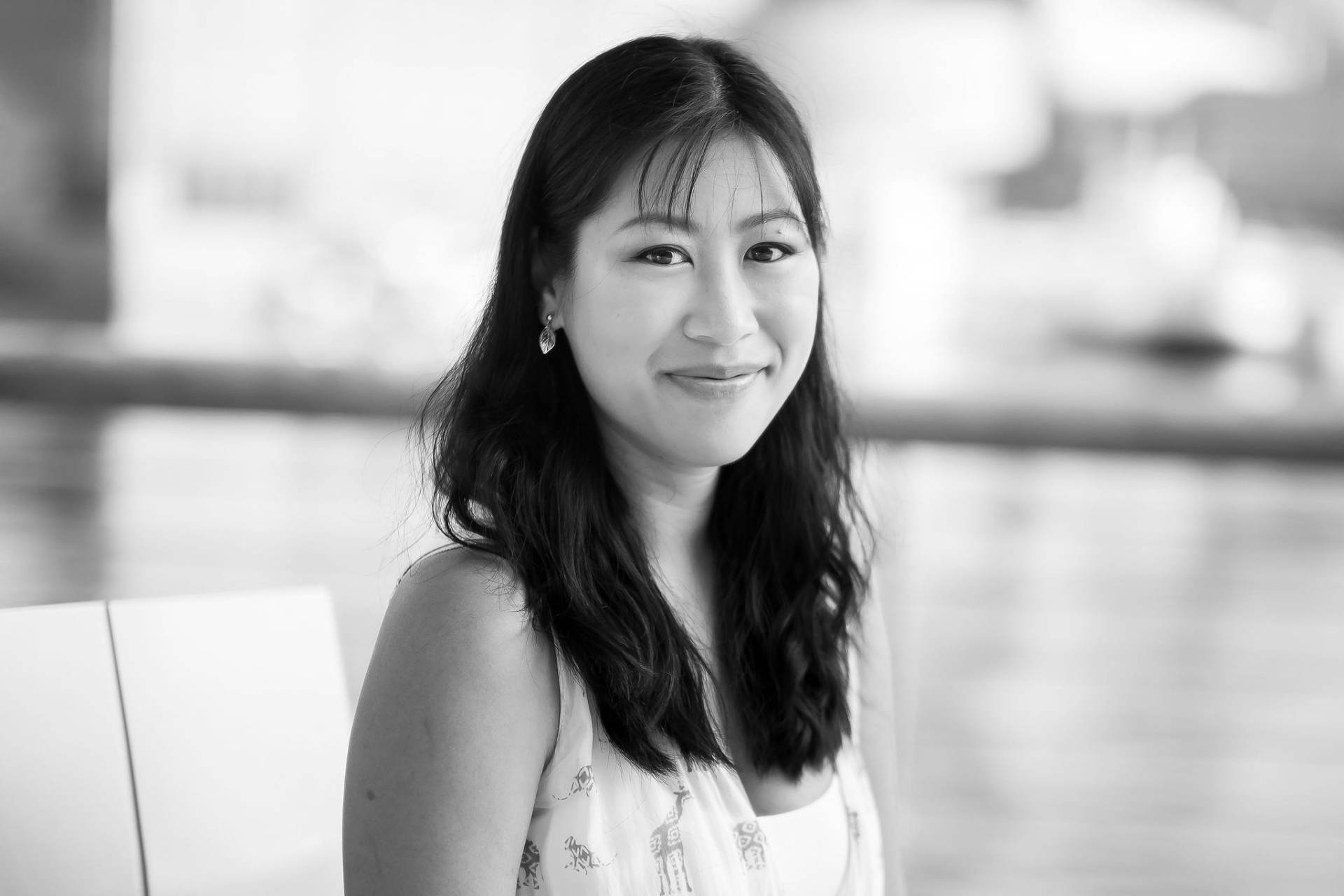 Senior Landscape Architect
Pearl brings a passion for fostering the relationship between humans and nature—making her a valuable addition to the landscape design team. She finds opportunities to create meaningful public spaces inspired by their history and culture.
Pearl has a Master's degree in Landscape Architecture from the University of Manitoba and was the winner of the Manitoba Association of Landscape Architects Medal. She also taps into her Bachelor of Science in Agroecology from the University of British Columbia to inform her designs.
Beyond design, Pearl spends her time practicing street and landscape photography around the Lower Mainland, and taking getaways to explore different cities around the world.