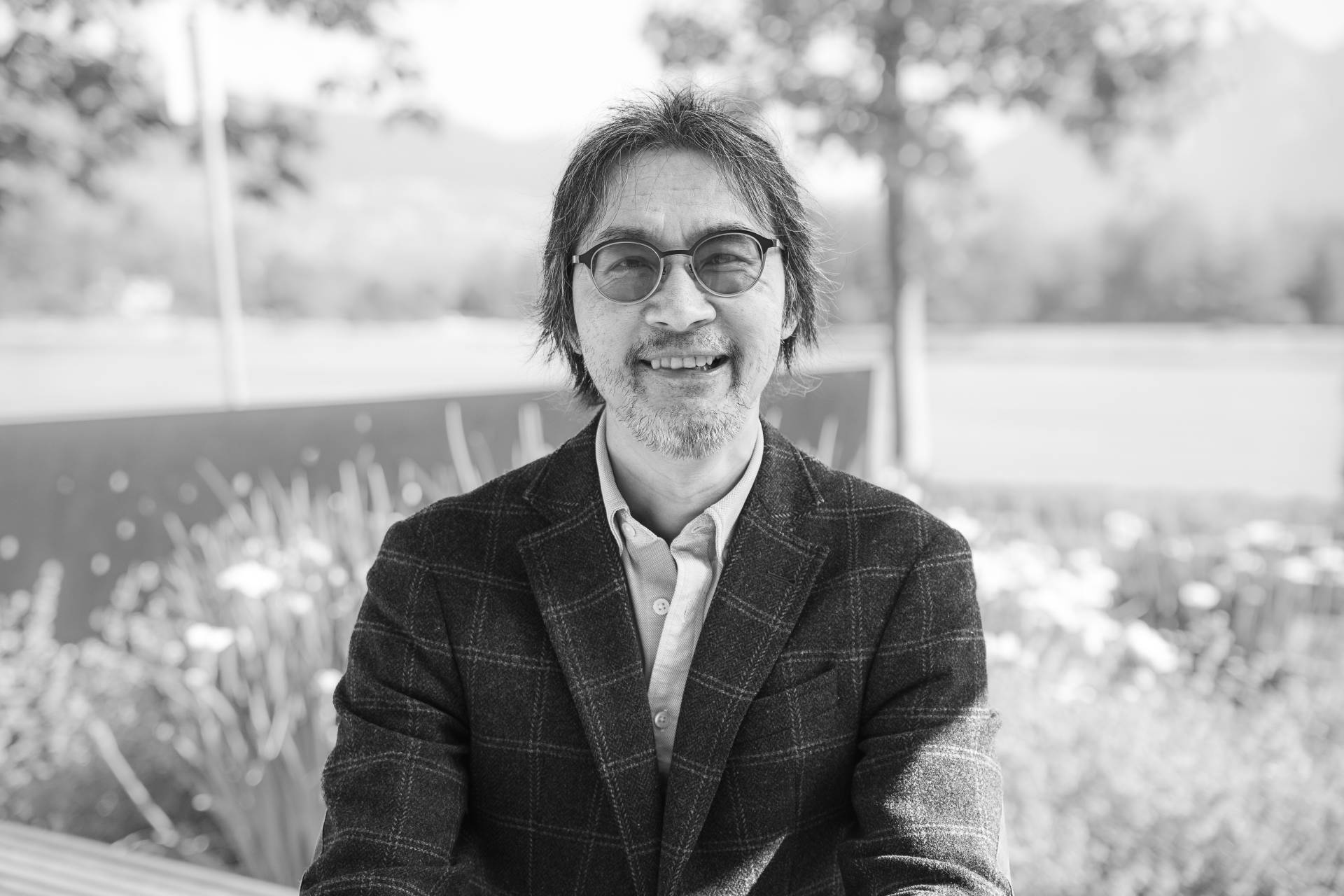 Peter has been an integral member of the PWL team for 15 years, creating places that build community for humans, wildlife, and flora.
He has spent the last twenty-five years involved in projects from the design development stage through to construction completion, honing an expert set of skills in complex, large scale spaces ranging from social housing to retail to waterfront redevelopment.
As a key contributor to two award winning projects, Westminster Pier Park and Southeast False Creek Waterfront, Peter brings his distinct ability to create sustainable and resilient spaces that evolve over time.
He holds a Diploma in Landscape Architectural Technology from Ryerson University in Toronto and a Bachelor of Arts Degree from the University of Saskatchewan.
You can find him creating more beauty in the world–playing music, drawing, gardening, and spending time with family.