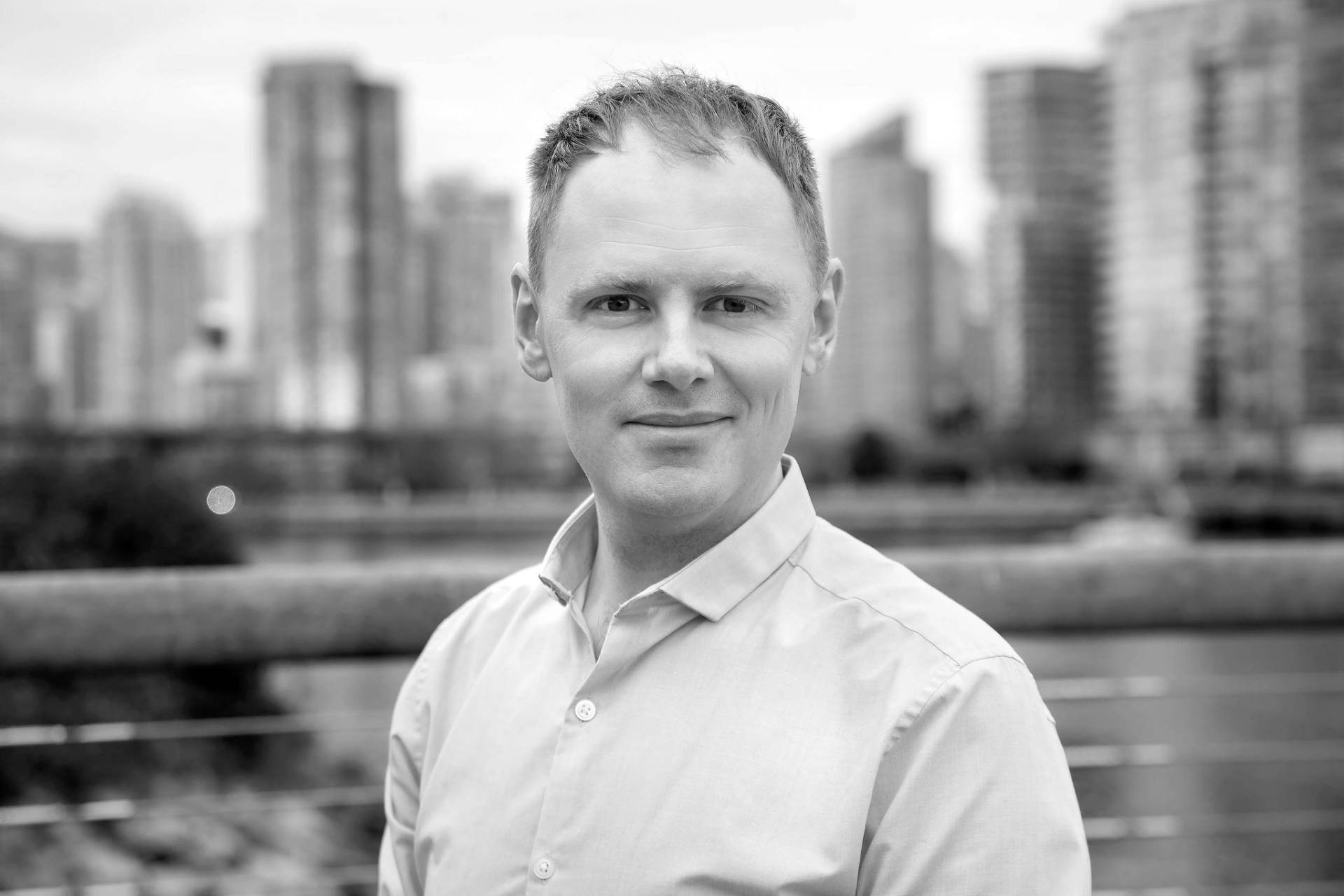 Scott has a deep fascination for natural systems, design-thinking and collaborating with diverse project teams.
Having spent time during his formative years on the secluded coast of Lake Superior, Scott grew a love for truly wild and rugged places. He believes that connection to place is a prerequisite for environmental stewardship, and this belief shapes his design practice. Scott enjoys the challenge of designing with both environmental and social value in mind, creating ecologically and socially meaningful places. He is excited by the ways that landscape design can create and nourish engaged and resilient communities.
Often found in British Columbia's backcountry, Scott is an avid outdoorsman. He keeps his skillset diverse, splitting his time between skiing, climbing, hiking, biking, and planning his next adventure.