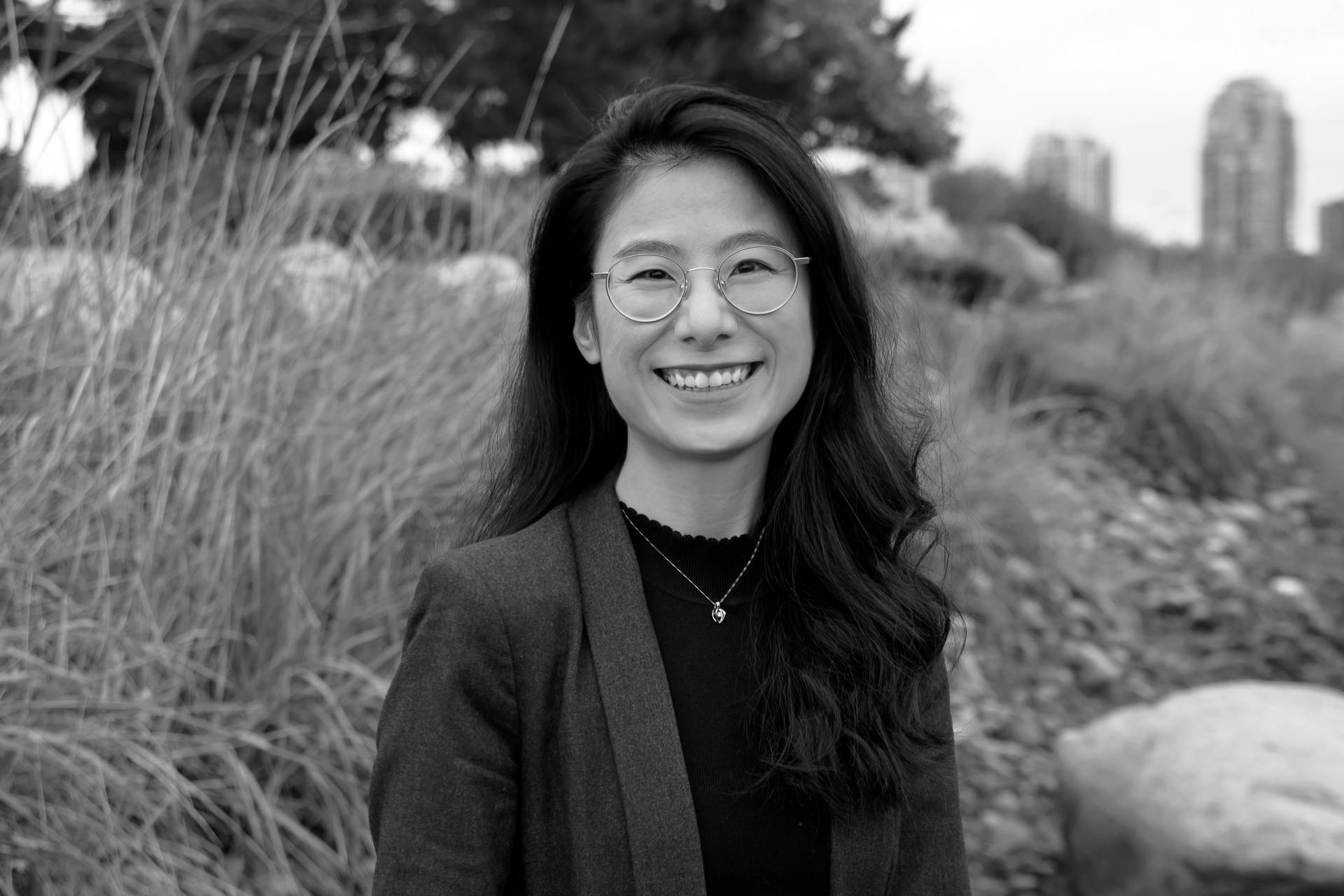 Tian brings passion and creativity to her work as a landscape designer. She enjoys working collaboratively on sustainably focused projects that nurture a symbiotic relationship between humans and nature. Having formative, team-focused experiences early on in her career has informed her values as an individual and a designer.
Inspired by the climate of the pacific northwest, Tian is impassioned about rainwater management. Having worked on a collaborative, multi-disciplinary team redesigning a waterfront park in Wuhan, China, Tian worked closely with a local wastewater treatment company to establish on-site water collection and reuse that optimized the site's ecological function.
Having a heart of an adventurer, Tian is now exploring her new home in Vancouver and North America with a pair of hiking boots and her pocket-size sketchbook.